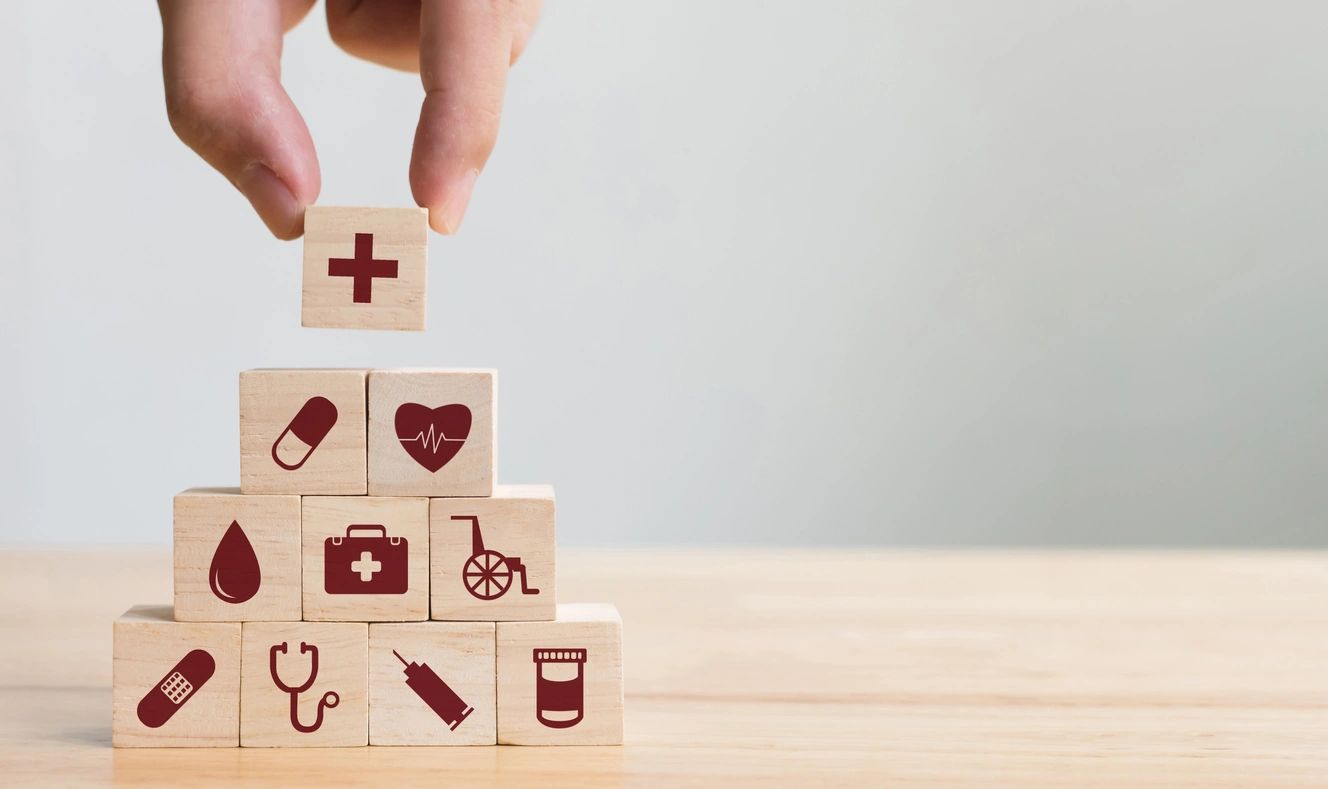 Defend Against COVID-19
Boost your immune system to help defend against COVID-19 and any other nasty illness you might be exposed to. This blend of essential oils helps boost your body's own natural defenses.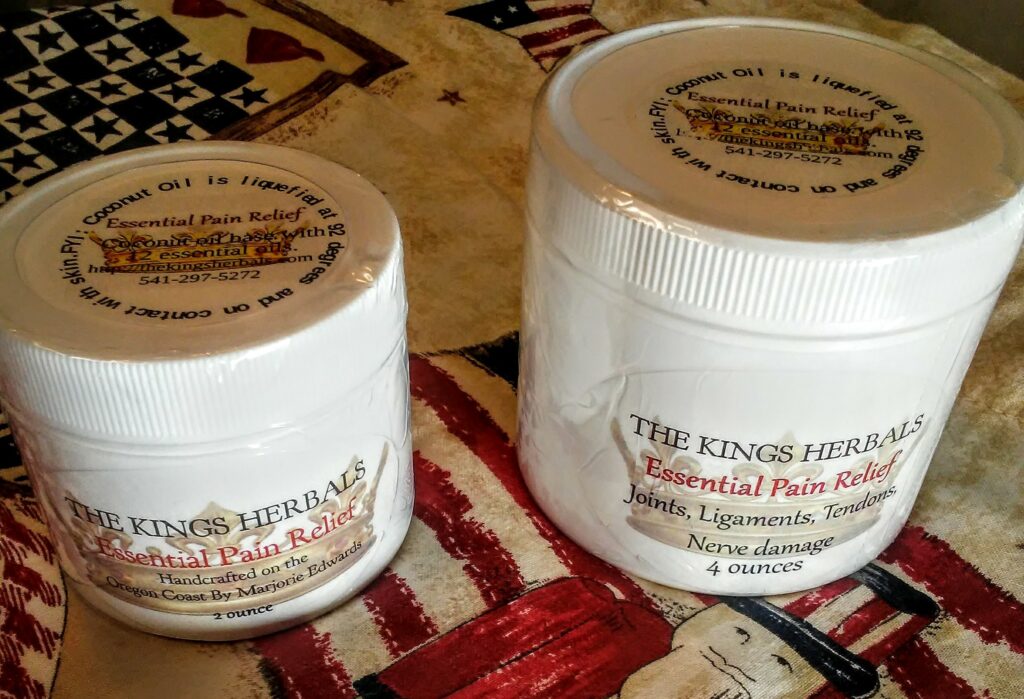 All Natural Pain Relief
Try this unique cream to relieve aches and pains from sore muscles to arthritis.
No harsh smell and no chemicals means this is an all around great product.